Burgundy School of Business
Management of the digital communication in China & website development.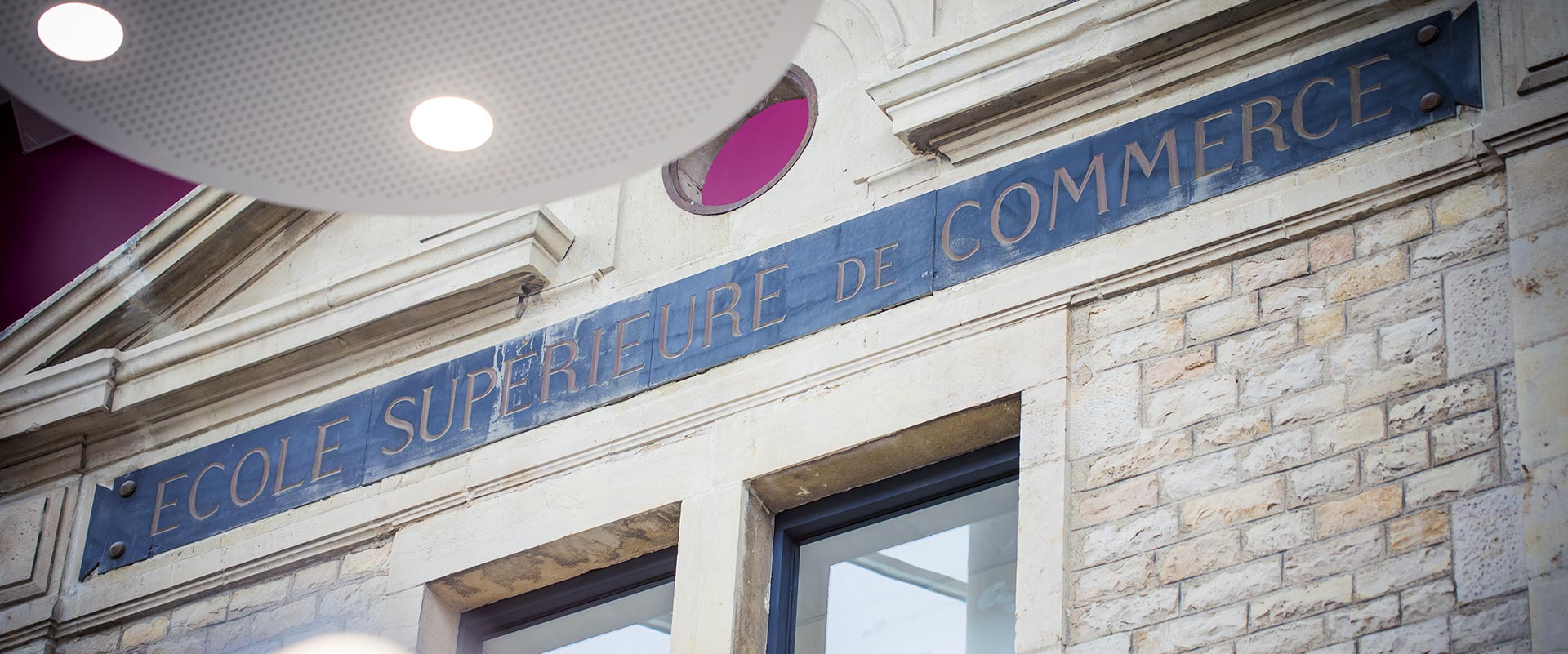 Burgundy School of Business is a renowned French business school with 120 years history. Recognized worldwide for its Wine & Spirits expertise as well as its Arts & Cultural Management major, the school is partnering with DFC Studio to manage all the digital channels, which help them to retain & convert current and prospective students. The official website has been designed and developed by DFC Studio as well.