Boost your
awareness
in China
Gain Momentum in China by using local social media platform for quick results.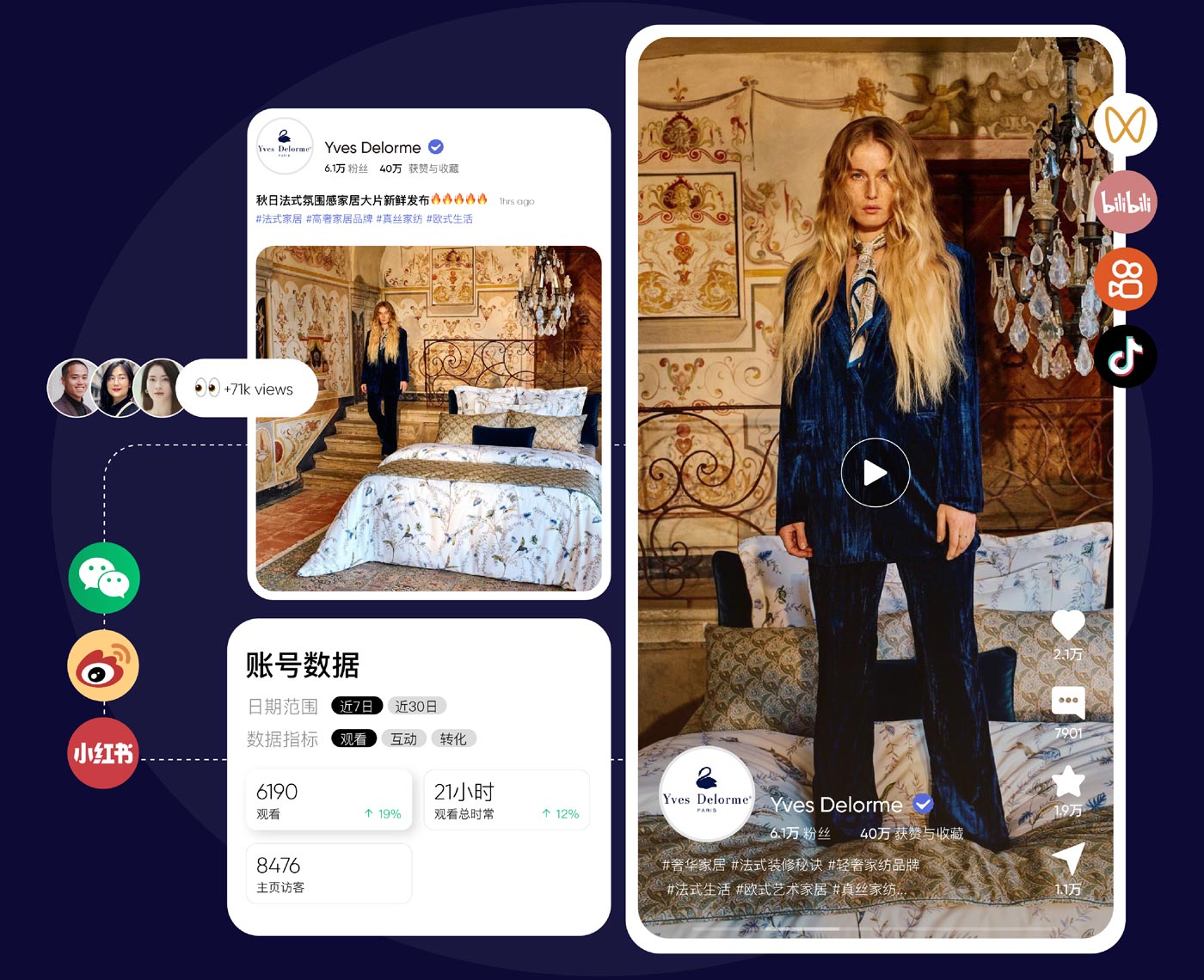 In China, having a robust presence on social media is essential.
Choosing the right platforms with the right strategy can allow you to reach 1 billion users.
Social Media
Marketing in China
Social Media in China, including WeChat, Xiaohongshu, and Douyin, is where you need to be. However, the landscape is already mature, a solid content strategy is essential to stand out from the crowd.
Content marketing

WeChat Management

Xiaohongshu Management

Short video & live-streaming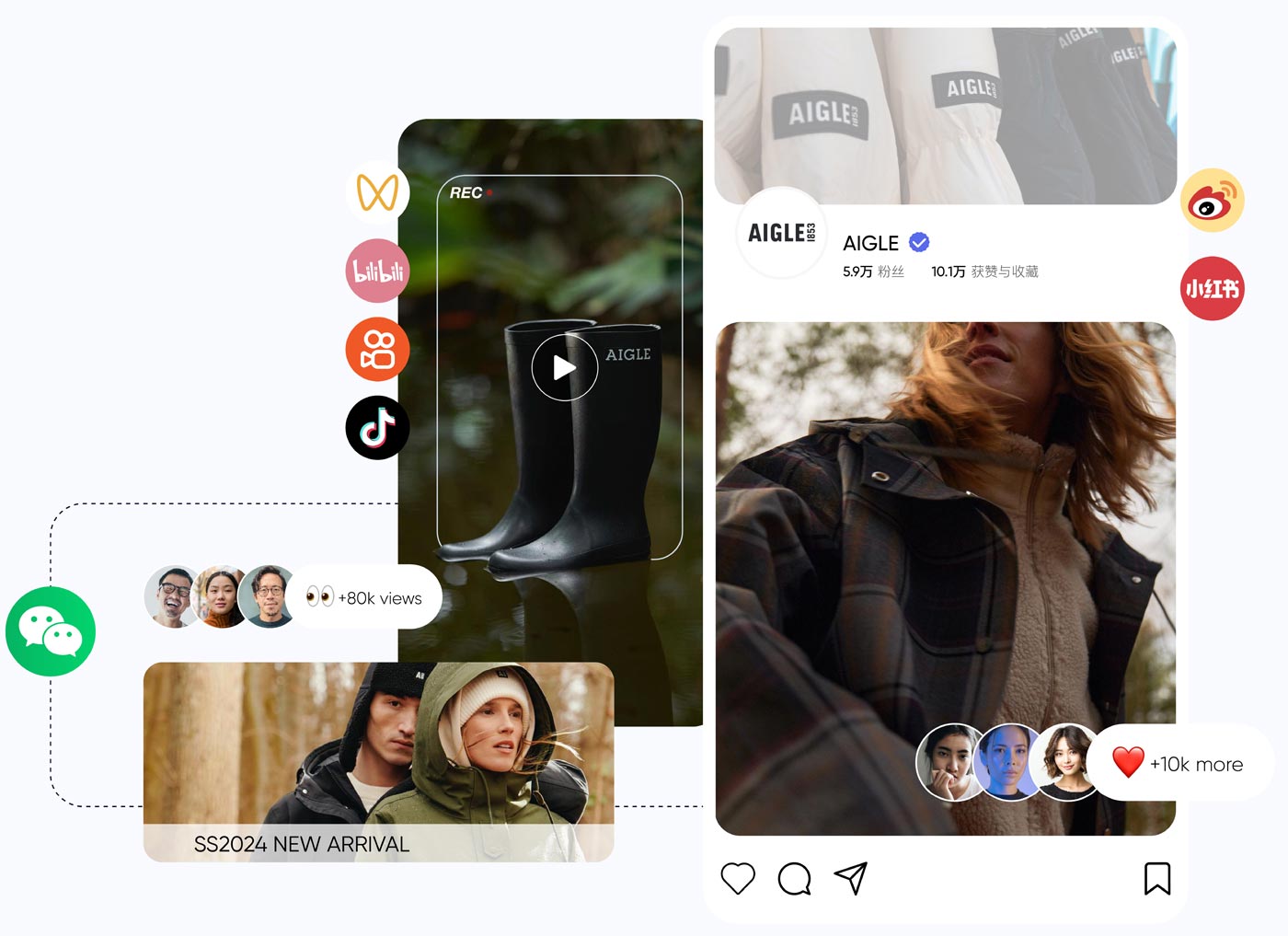 Influence Marketing
in China
Establishing influence in China is vital for building a strong presence and introducing your brand through authentic, trustworthy individuals who can serve as ambassadors, enabling you to achieve rapid and impressive results.
Influence strategy

Micro-influencer campaign

KOL (Key opinion leader) campaign

Celebrity collaboration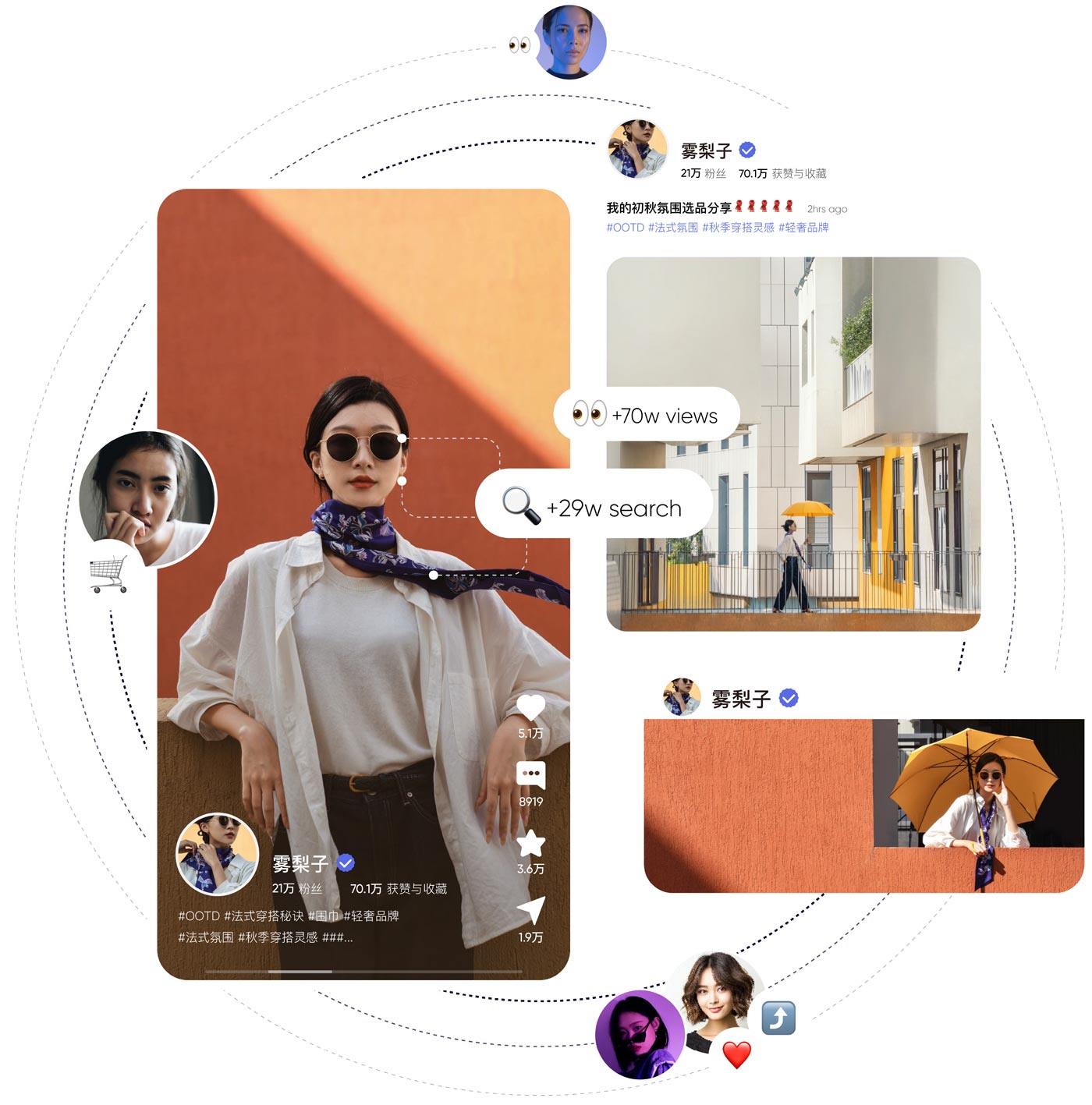 Social Media Ads
in China
Advertising is essential to boost exposure and engage your audience with tailored content. At DFC STUDIO, our dedicated team is trained and specialized by the leading platforms to deliver outstanding performance
WeChat Ads

Xiaohongshu Ads (Little Red Book)

Douyin Ads

Zhihu Zhi +

Weibo Ads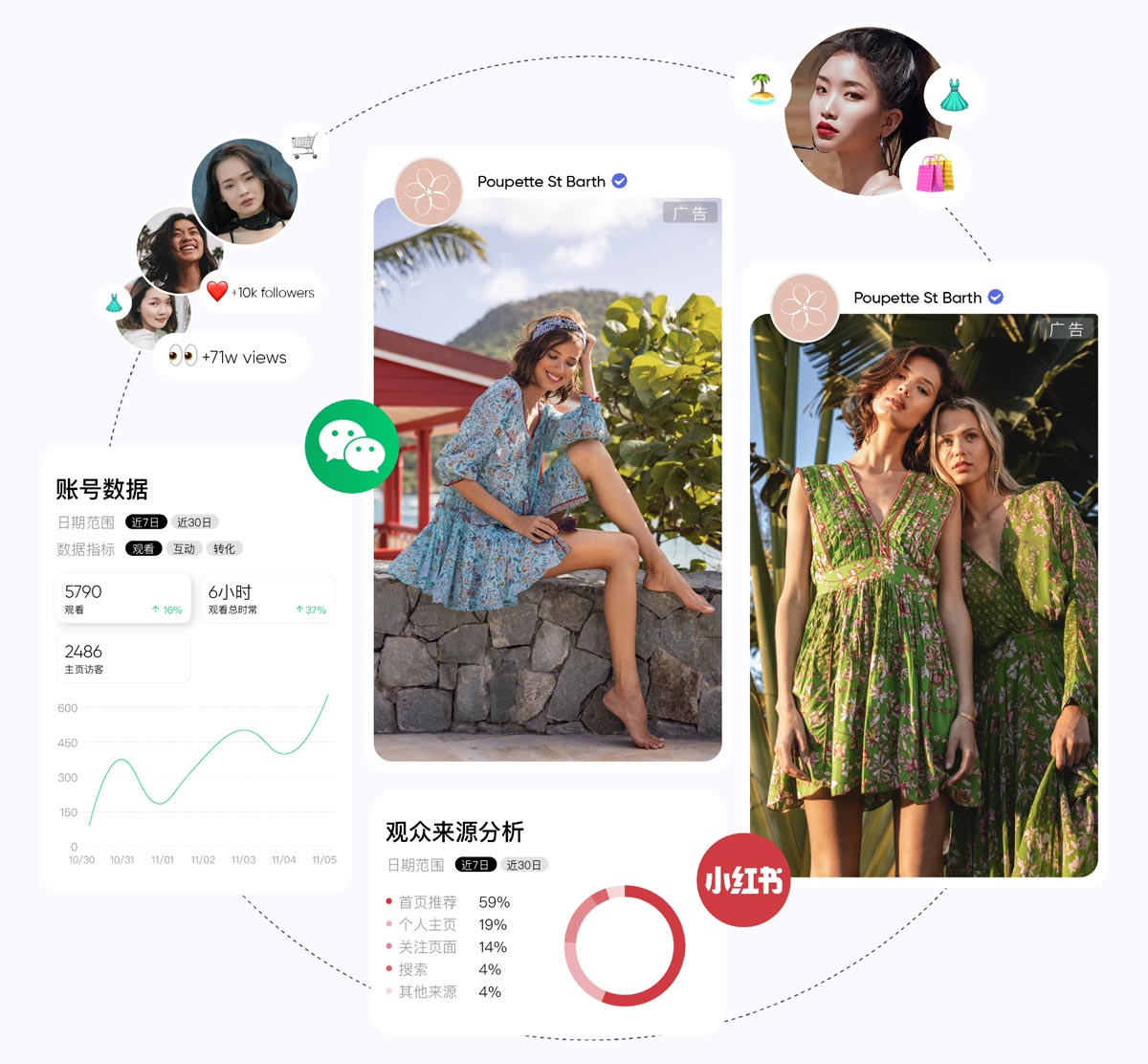 Get a free copy of our China : Essential basics to know E-book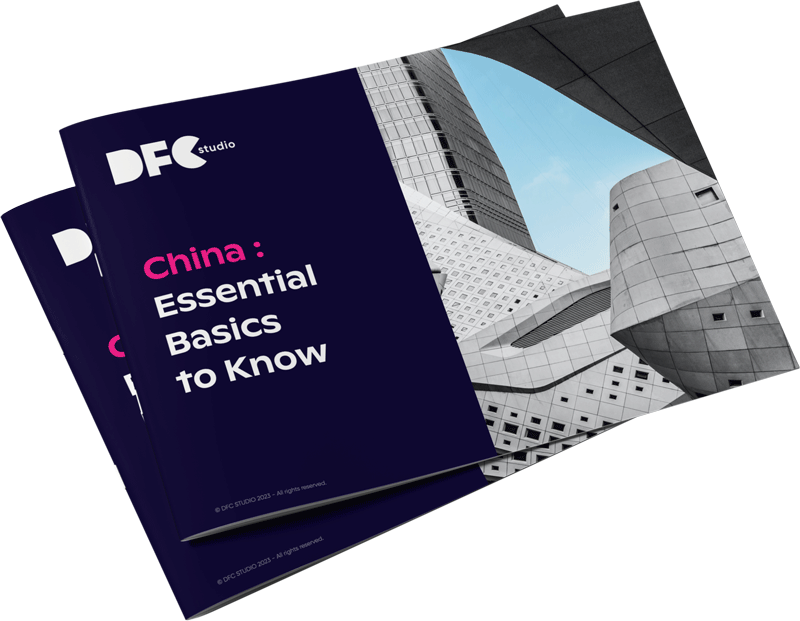 Get a free copy of our China : Essential basics to know E-book