Alliances Françaises
Training, consulting, WeChat Account certification & design.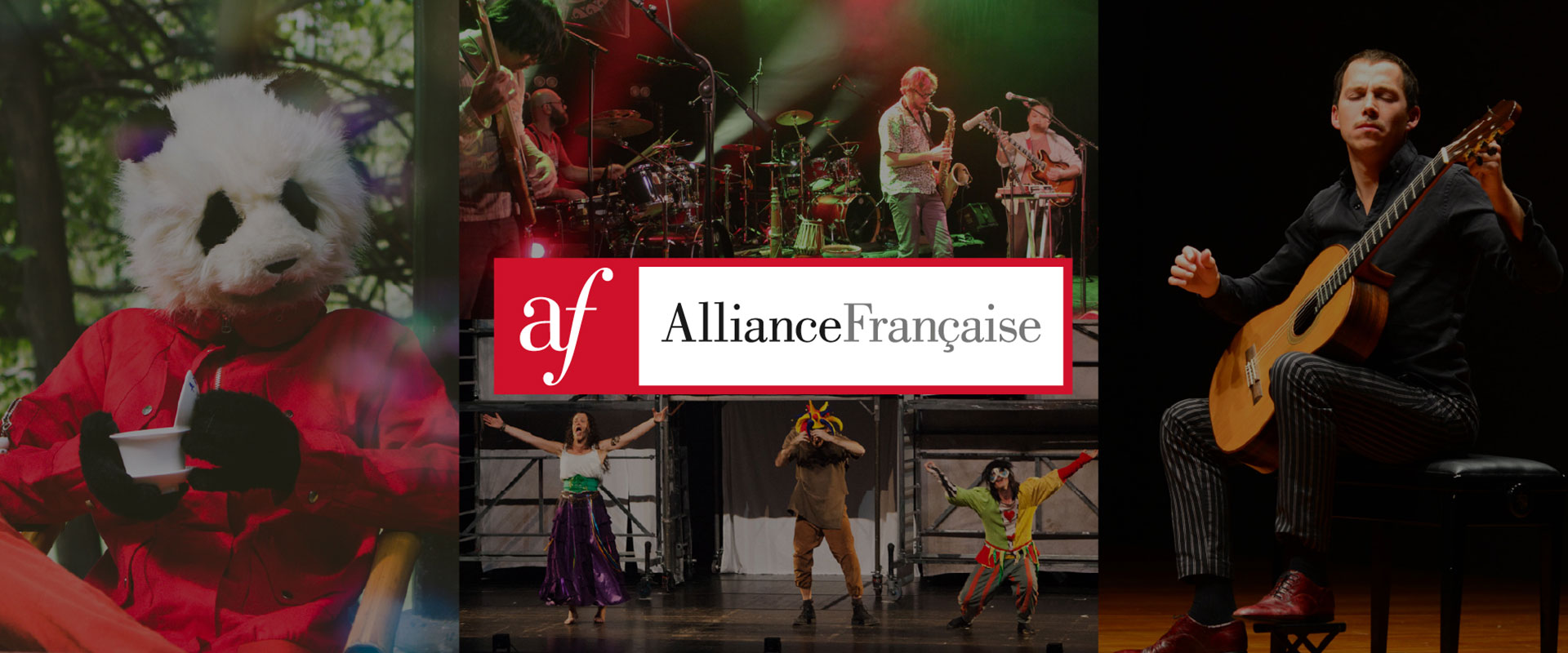 Alliances Françaises is the first worldwide network of promotion and education of the French language and culture. They work closely with the Cultural Service of the French Embassy, aiming to this promote France.

With more than 14 entities all around China, Alliances Françaises asked DFC Studio in partnership with CCI FRANCE CHINE to provide a two-step online formation for more than 45 attendees. The first step was dedicated to the entities directors to better apprehend Chinese digital environment. The second step composed of 6 classes of 3 hours in order to help local employees to better communicate on their social channels.

After this customized 24-hour formation, we helped them to review their China digital strategies. As a result, we assisted them to create and design a national WeChat account and supervised them on account management.