Renault Group
Activation, design & content creation of the Wechat official account.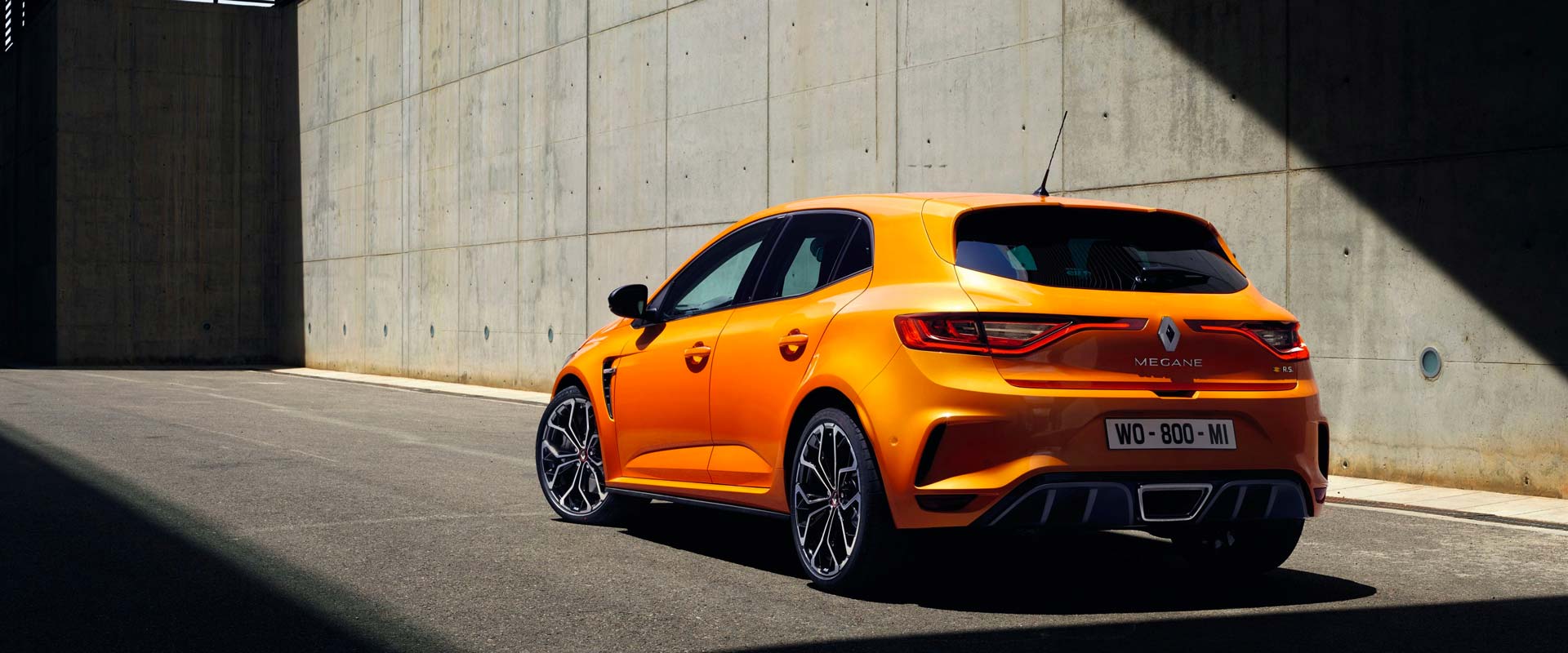 Drive Renault Europe is an exclusive car renting service dedicated for expatriates and foreigners who want to rent a newly brand car for their trip in Europe.

DFC Studio assists them in the creation and the set up of their WeChat official account to allow them to increase presence in China.