Campus France China
Conception of the new WeChat mini-program for the French government agency responsible for promoting higher education in France.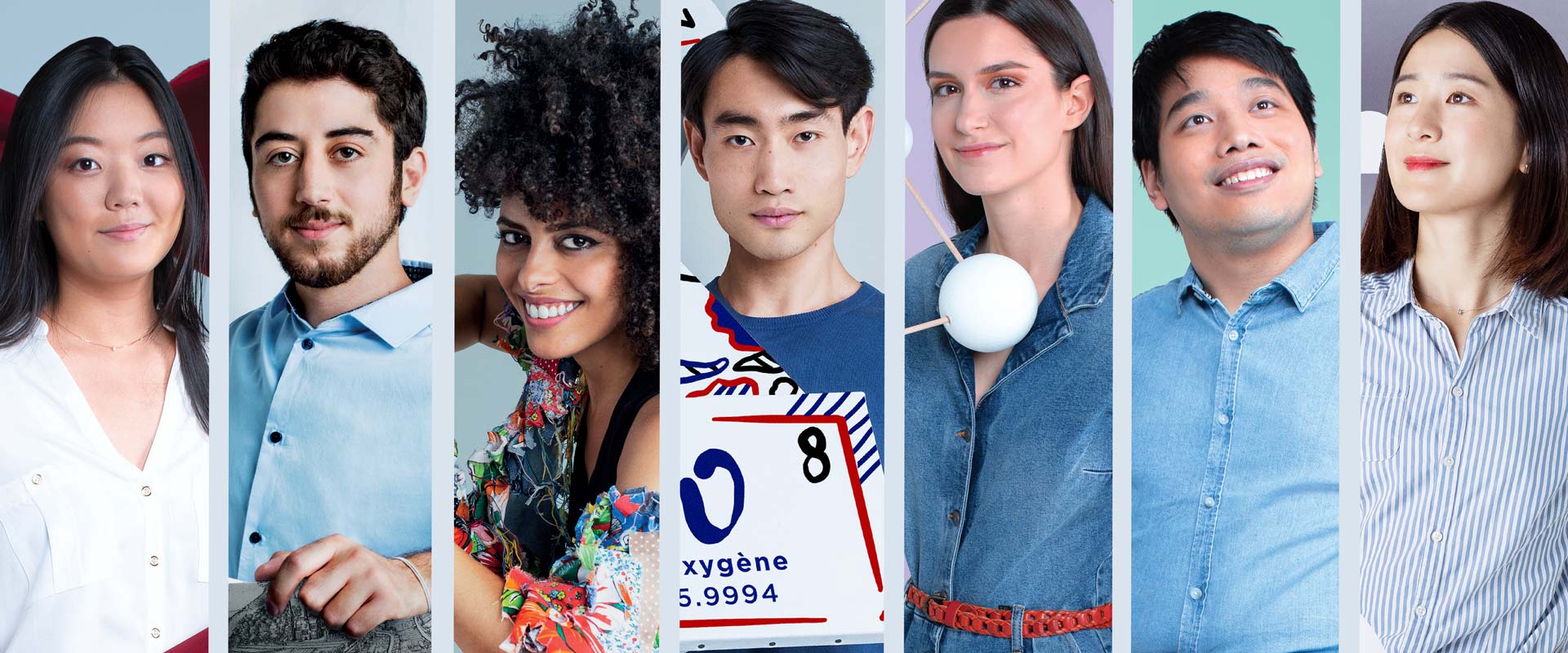 Campus France is the government agency responsible for promoting French higher education abroad and welcoming international students.

Campus France China has selected DFC Studio to design its new WeChat mini-program aimed at promoting French higher education in China. This comprehensive platform provides a wealth of information on various fields of study, living in France, educational rankings, admission requirements, and more.
Chinese students can also engage in live discussions through the integrated messaging system on WeChat and schedule appointments with one of the ten Campus France offices located in China.