Xiaohongshu Ads : Reaching Chinese Consumers through Authentic Advertising
Xiaohongshu, also known as Little Red Book, is one of the fastest-growing social media and e-commerce platforms in China.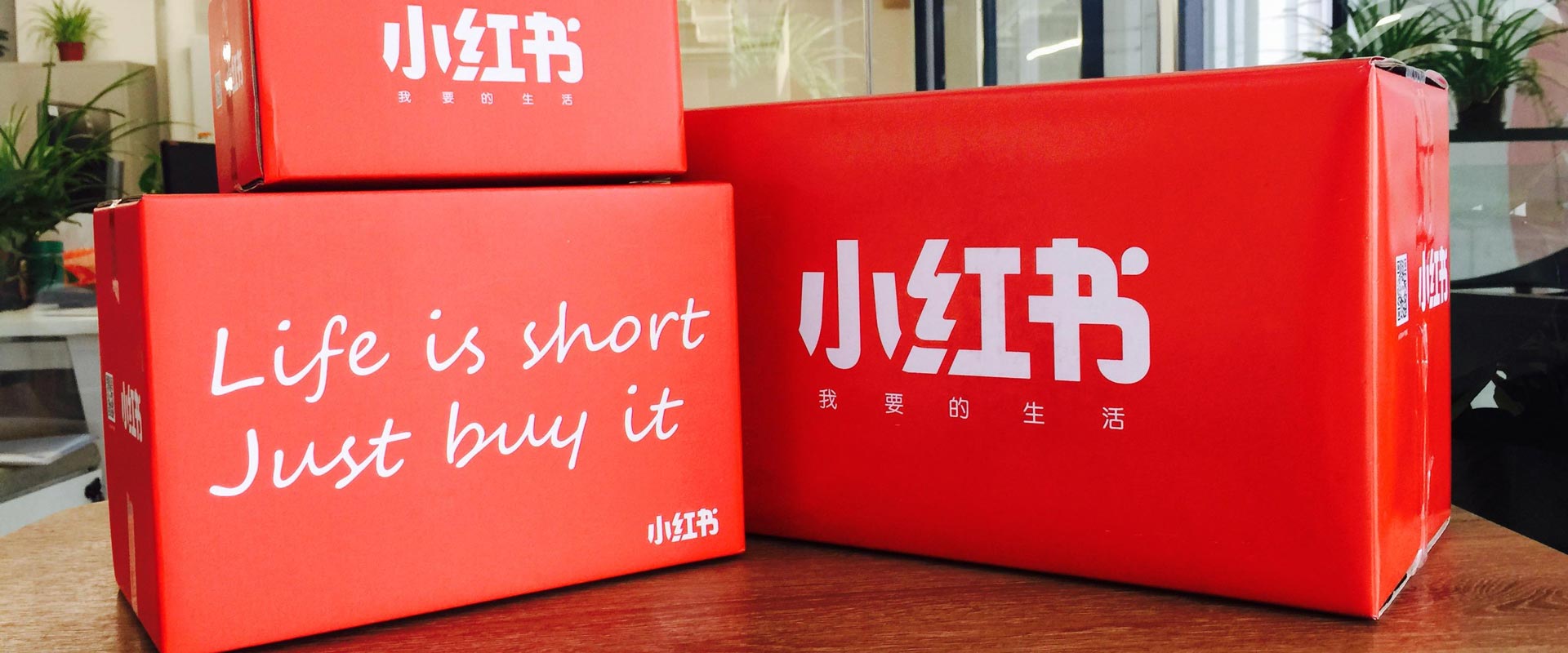 Launched in 2013, the platform quickly became popular among Chinese consumers, especially younger generations.
With over 300 million registered users, Xiaohongshu has become essential for brands aiming to connect with Chinese consumers. This article delves into Xiaohongshu Ads, the platform's advertising system, and how it aids brands in reaching their target audience.
Xiaohongshu Ads Overview
Xiaohongshu Ads is a system for brands to promote their products or services on the platform. Like other social media platforms, Xiaohongshu Ads follows a pay-per-click (PPC) model, so brands only pay when users click their ads. The system is open to all brands and offers various targeting options for reaching their desired audience.
Types of Xiaohongshu Ads
Brands have several Xiaohongshu Ads options:
Influencer ads: Brands partner with platform influencers to promote their offerings, leveraging the influencer's following and credibility.
Display ads: Traditional banner ads appear on various platform locations like the home screen or search results.
Video ads: ecently introduced, these allow brands to create short videos for promotions.
KOL live-streaming ads: Key opinion leaders (KOLs) can promote products or services through live streams.
Targeting on Xiaohongshu Ads
Xiaohongshu Ads offers several targeting options to help brands reach their desired audience, including:
Demographic targeting: Brands can target users based on their age, gender, and location.
Interest targeting: Xiaohongshu's algorithm identifies user interests from their interactions – likes, comments, shares.
Keyword targeting: Brands can target users through relevant keywords or hashtags.
Lookalike targeting: Xiaohongshu Ads targets users similar to a brand's existing customer base.
Advantages of Xiaohongshu Ads
High engagement rates: Users spend around 55 daily minutes on Xiaohongshu, increasing the likelihood of ad engagement.
Authenticity: Genuine content and user-generated reviews make ads feel trustworthy, boosting conversion rates.
Younger audience: The user base consists mainly of younger generations, making Xiaohongshu Ads perfect for targeting them.
E-commerce integration: As an e-commerce platform, brands can directly sell products through Xiaohongshu, promoting both brand and sales.
Conclusion
Xiaohongshu Ads empowers brands to connect with their target audience on a rapidly growing social media and e-commerce platform in China. With versatile targeting options and creative ad formats, Xiaohongshu Ads provides a unique chance for brands to engage Chinese consumers and establish their brand in China.
By understanding the platform's user base and behavior, brands can develop effective marketing strategies and leverage the platform's advanced analytics to measure their ad performance. With Xiaohongshu's growing popularity and influence, it has become a crucial platform for brands looking to expand their reach in China's digital landscape.
Get a free copy of our China : Essential basics to know E-book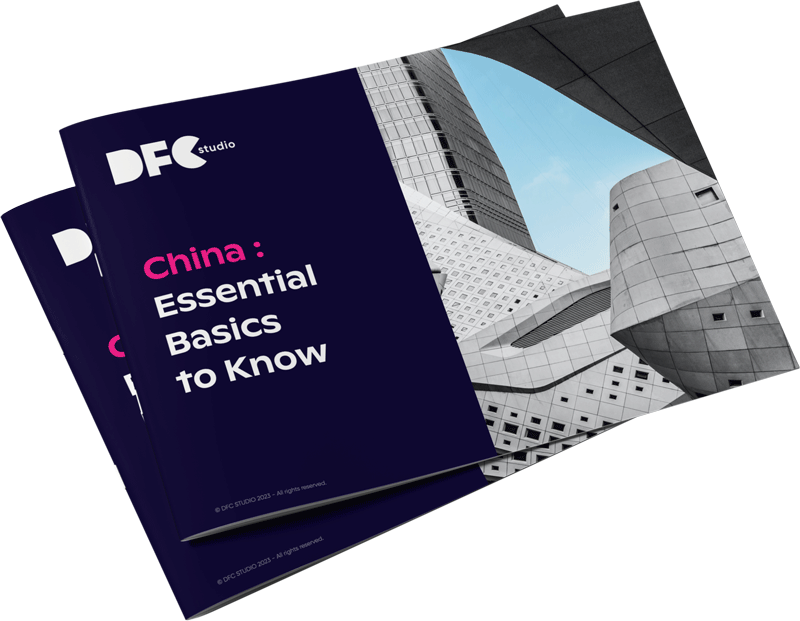 Get a free copy of our China : Essential basics to know E-book