Who are the major players in the Chinese logistics market?
The success of booming Chinese consumer market can be attributed to the efficient logistics system in the country.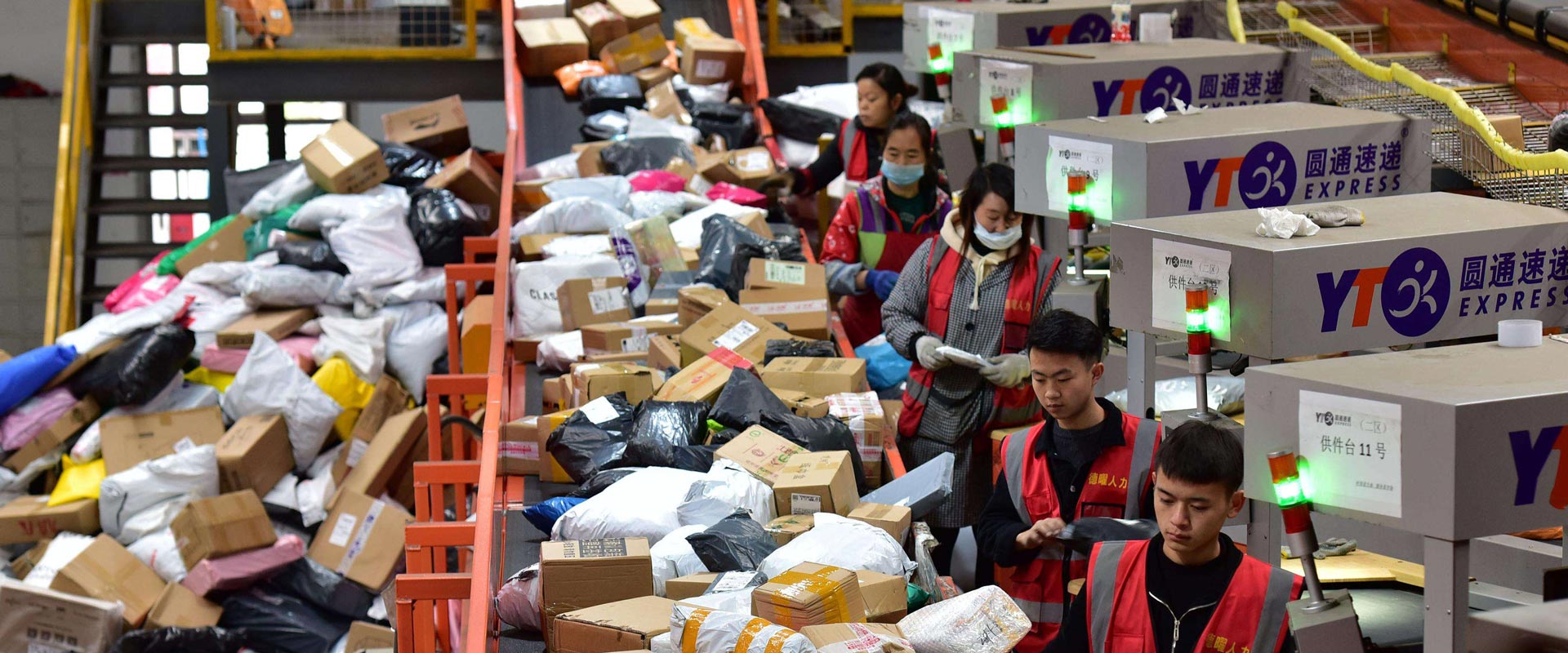 Thanks to the well-established domestic logistics network, customers are able to receive packages in a timely manner. Taking the 2021 "Double 11 Shopping Festival" * as an example, the total online transaction volume exceeded RMB 960 billion, with 1.158 billion parcels delivered on November 11st.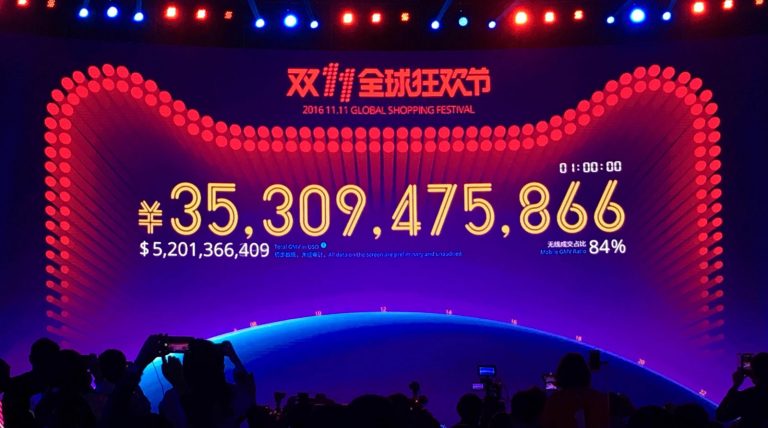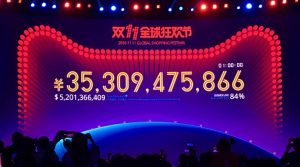 "Double 11" is the biggest Chinese online shopping festival of the year, the preselling events usually began in the beginning of November until the ends of the month. Double 11 is considered as an equivalent of Black Friday or Boxing Day.
Taking Europe and the U.S as examples, those countries have already created their own supply chain and operation coordination system suitable for their market requirements. However, the business model in China is constantly developing and the logistic demands are frequently adjusting, and it will be a challenge for oversea company to respond in a timely manner. Since the market demands between western countries and China are different, western logistic companies (such as UPS, DHL, FedEx etc.) are not adjusted enough in China and they need to work with local partners. 
There are different kinds of logistic companies in China with different services standards and functions. Below are the key players of China logistic company: 
SF Express – 顺丰 (Shun Feng)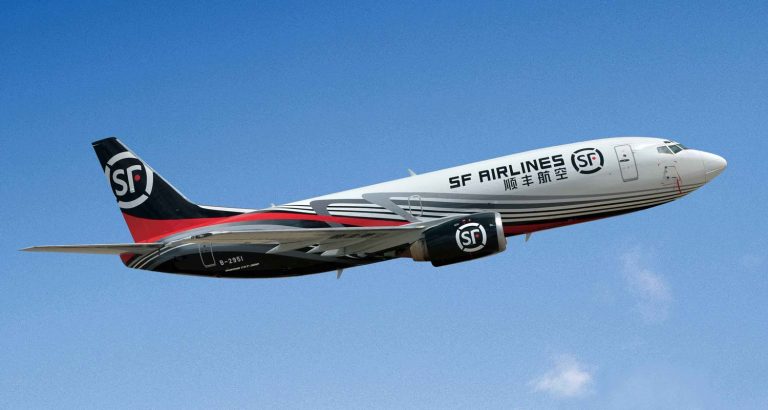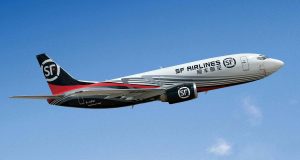 Founded in 1991, SF Express (SF) is a leading integrated logistics service provider which is highly praised by Chinese consumers. SF offers different express standards with customized services (standard; same day/speedy; large; cold chain; etc.) to meet the needs of different market segments. By October 2021, the number of full cargo aircrafts on the duty of SF had reached 67.
SF is more than a local logistic company as they began to build warehouses and provide international express logistic services. Nowadays, SF has grew into the world's fourth-largest express logistic company. 
In a word, SF Express can deliver packages quickly with better service quality. It is recommended for urgent and higher price products.
JD Logistics – 京东物流(JDL)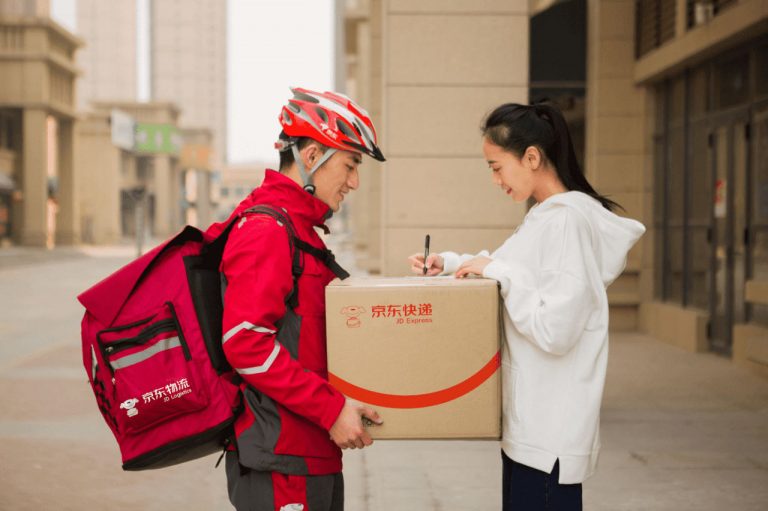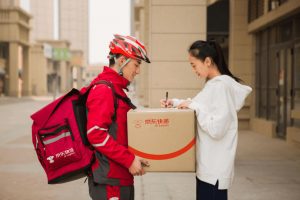 JDL is now an independent logistics company established in 2017, which used to belong to JD Group. Since 2018, JDL has launched personal express service, but JDL still mainly serves JD online shopping platforms both self-operated products and merchants.
The delivery speed and service quality are guaranteed with JDL. However, as e-commerce giants JD and Alibaba platform are competitors, the Alibaba merchants may be at risk when using JDL (sometimes Alibaba platform can not display JDL's logistic information). Therefore, if you enter JD platform as a partner, we suggest you to give priority to JDL. 
CNPL – 中国邮政速递物流(China Postal Express & Logistics)& EMS (CN)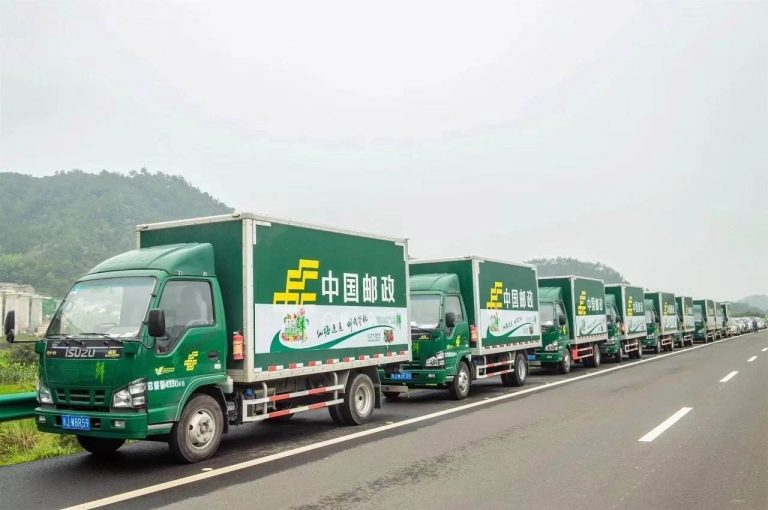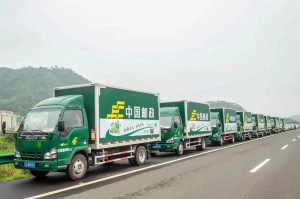 China Postal is a comprehensive express logistics service provider, and a subsidiary of China Post. China is a member of the UPU (Universal Postal Union). China Postal fulfills its duty and provides EMS (CN) service. As a state-owned enterprise, the company uses the postal network built by the state and it covers the widest delivery network in China.
To conclude, its advantage lies in the national endorsement of security and its far-reaching network/delivery points. China Postal Express & Logistics is suitable for mailing important letters & documents and to small villages or isolated spots. EMS also provides cross-border logistics services, and it has many partnerships around the world such as "La Poste" in France. 
STO Express-申通 (Shen Tong), YUNDA Express-韵达(Yun Da), YTO Express-圆通 (Yuan Tong) & ZTO Express-中通 (Zhong Tong)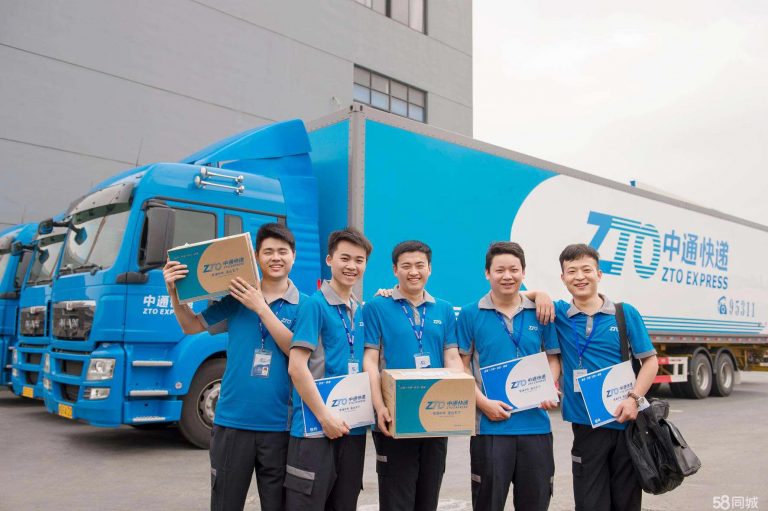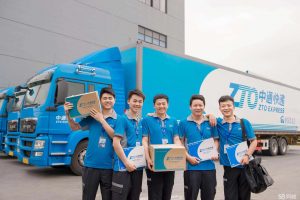 STO Express was established in 1993, Yunda Express was established in 1999, YTO Express was established in 2002 and ZTO Express was established in 2002. Despite their competitive relationships, the founders of these couriers actually come from the same town in Zhejiang province, near Hangzhou.
These 4 companies share similar delivery efficiency, price and quality. By relying on the capability of delivering paces in time with a relatively lower price, they quickly occupied a large number of logistics market shares. In 2018, they all joined an alliance created by Alibaba called "Cainiao". Meanwhile, as Alibaba's strategic partners, they quickly dominated most logistics service of Taobao platform. 
In a word, cost-effective is the key advantage of STO, Yunda, YTO and ZTO, perhaps small service gaps might exist in different regions, these four couriers are the most suitable solutions for lower price but higher frequency consumer goods. 
Self-service package drop-off and pick-up stations: a New solution for express delivery: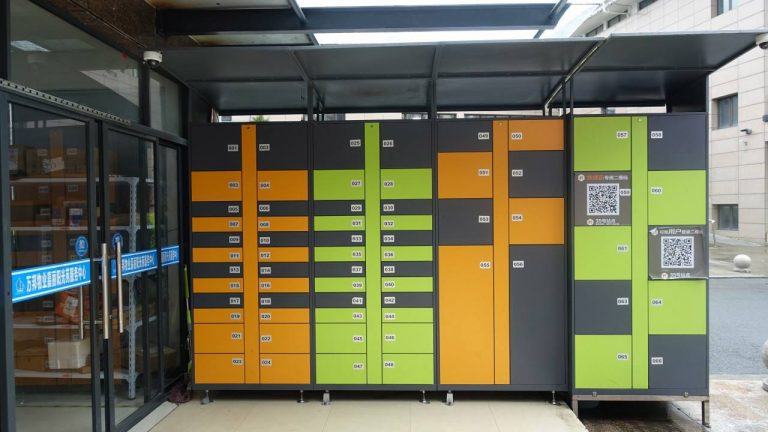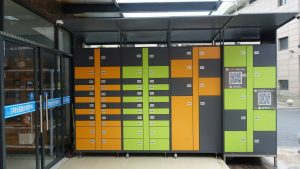 Beginning in 2015, a new solution for express delivery and e-commerce logistics has been developed across the nation. Unlike traditional express delivery services, the self-service package drop-off and pick-up stations are placed in the residential areas, where people can easily pick up their package from. Simply enter the pickup code to collect your parcel at any time of the day. The service is free but you will be charged with extra fee if the parcel is stored over a certain period. Some customers opposite to this service since parcels might be deposited without their consent. The competition for these self-service stations is also fierce in China as Cainiao(菜鸟) and Hive Box(蜂巢) are the main players. 
Conclusion


Above chart shows local key players of logistic performances in different measures (from 1 to 5).
For products with higher price which requires customized and efficient services, it's recommended to give priority with timeliness logistics company. And for lower price customer goods with large market demands and high re-purchase needs, logistic costs will be considered first. 
As China's economic and social environment is constantly changing nowadays, brands are facing challenges and uncertainty every day. We need to consider ways to survive and keep seeking opportunities under complicated situations.
Keep up with DFC-Studio to learn more about social medias and social commerce in China.
Get a free copy of our China : Essential basics to know E-book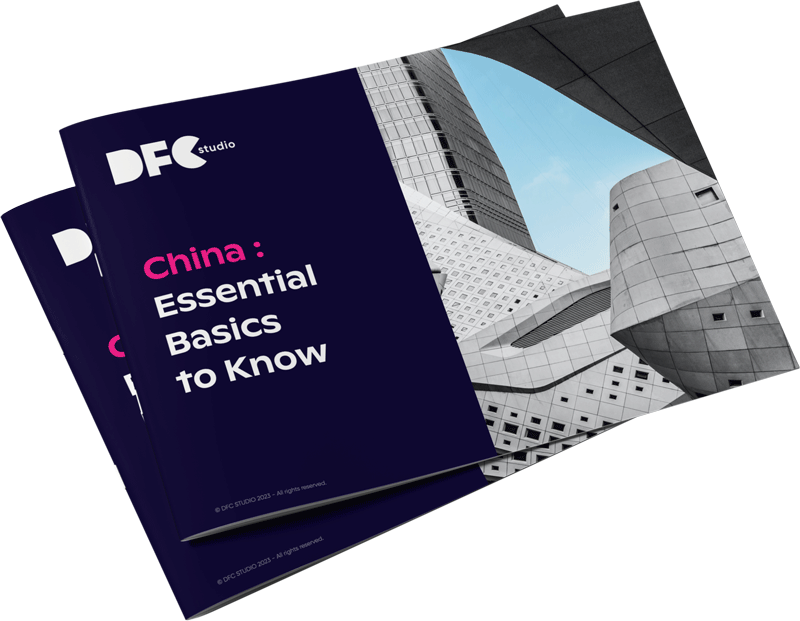 Get a free copy of our China : Essential basics to know E-book