Start to sell your products in China
Boost your sales in China quickly by harnessing the power of the largest social media platforms like WeChat, Xiaohongshu, and Douyin.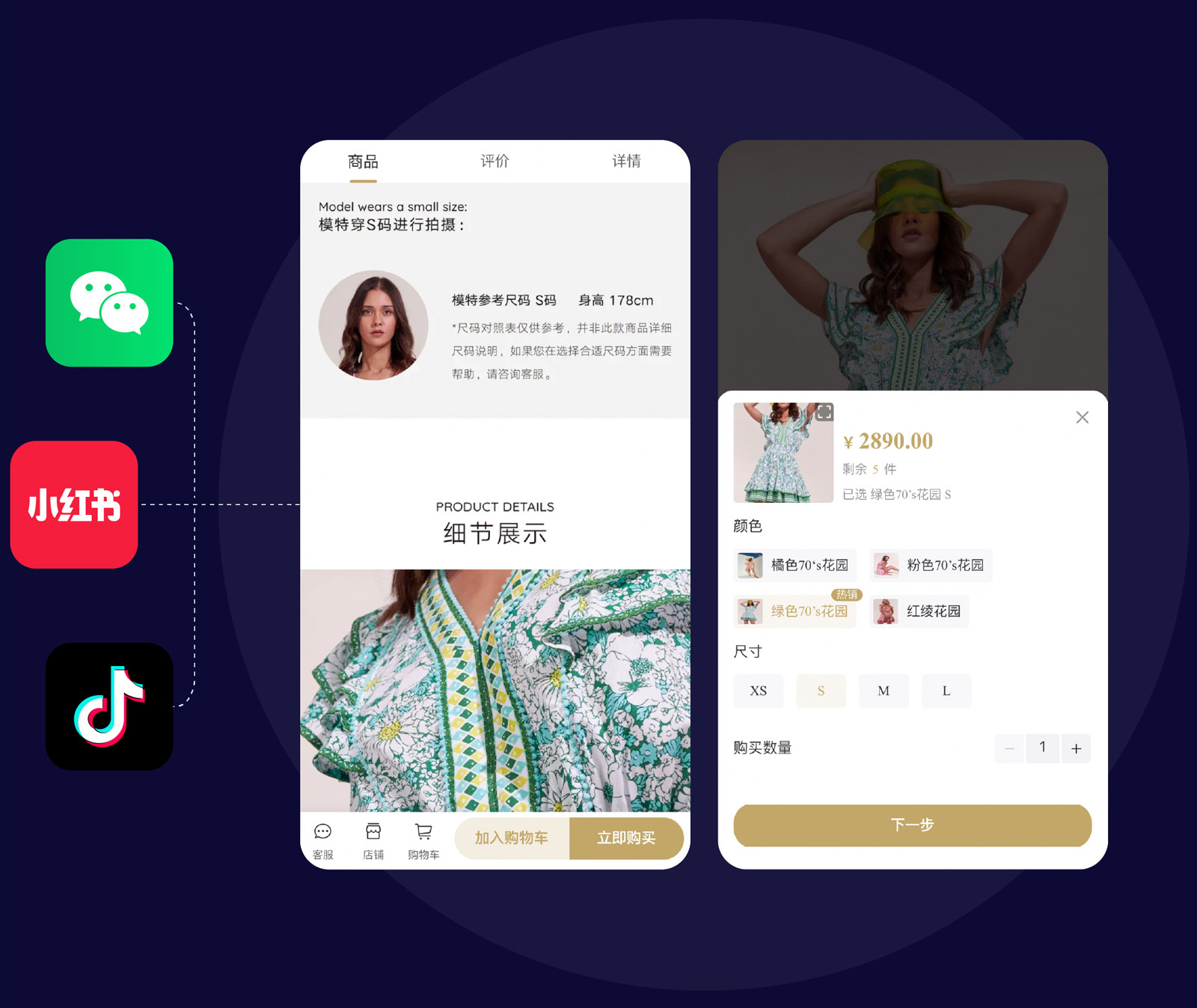 Launch your brand in China with
minimal investment by establishing a
Social-Ecommerce Cross-border Store
Define your e-commerce
strategy in China
In China, there are numerous channels available for selling your products. To achieve your goals and establish a winning position, it's essential to adopt a strategic approach to build solid foundations and help you recover your ROI quickly.
Brand Audit

Business plan

Pricing strategy

Product selection

E-commerce Strategy
Set-up & customize your
e-store in China
The e-commerce ecosystem in China is mature. To stand out, offering a unique experience to prospective clients is crucial for earning their trust and driving product purchases. A qualitative approach is highly recommended.
E-boutique certification

E-boutique set-up & design

E-boutique management
Manage & monitor your
e-boutique in China
To thrive, your boutique must stay vibrant, with responsive customer service meeting client expectations, continuous additions of new products, and alignment with China's vibrant e-commerce festival calendar to outperform your sales.
7/7 Customer service

Traffic generation & Ads optimization

Live-streaming e-commerce

Logistic Management
Get a free copy of our China : Essential basics to know E-book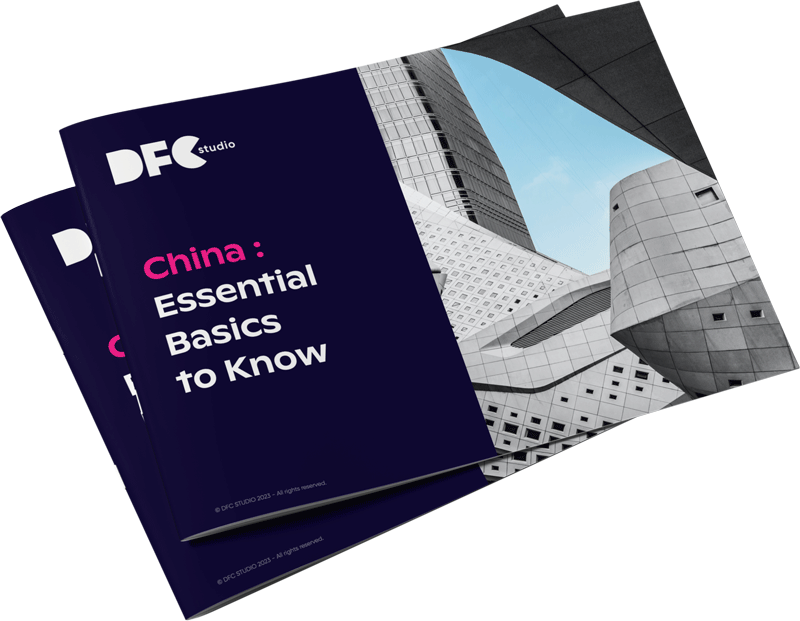 Get a free copy of our China : Essential basics to know E-book