ESSEC Business School
Management of the digital communication in China & website development.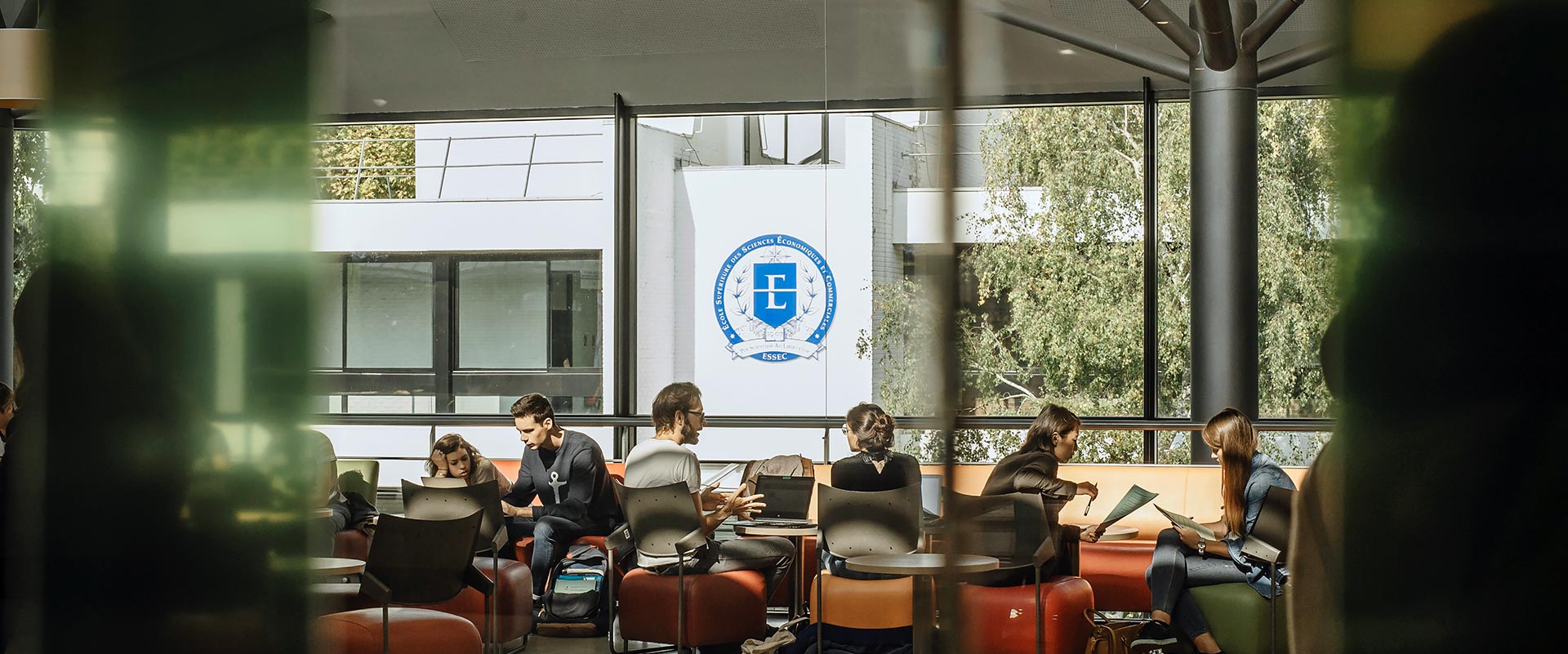 ESSEC Business School is one of the most renowned business school in the world introduced to China more than a decade ago. They have attracted some of the most-talented Chinese students.

DFC Studio is in charge of their communication to promote the school.